ACDC has re-open for live classes
ACDC is playing it safe when it comes to Covid 19. We are limiting classes to 4 students and not using hotels or restaurants. We are accepting students form the states that our Governor, Charlie Baker, is allowing in without a 72 hour old test that states you are negative for Covid 19 or if you are tested negative. This is about the health and safety of all involved, ACDC and you, the technicians, teachers and others. Before Covid 19, it was explosions at the tire machines, asbestos in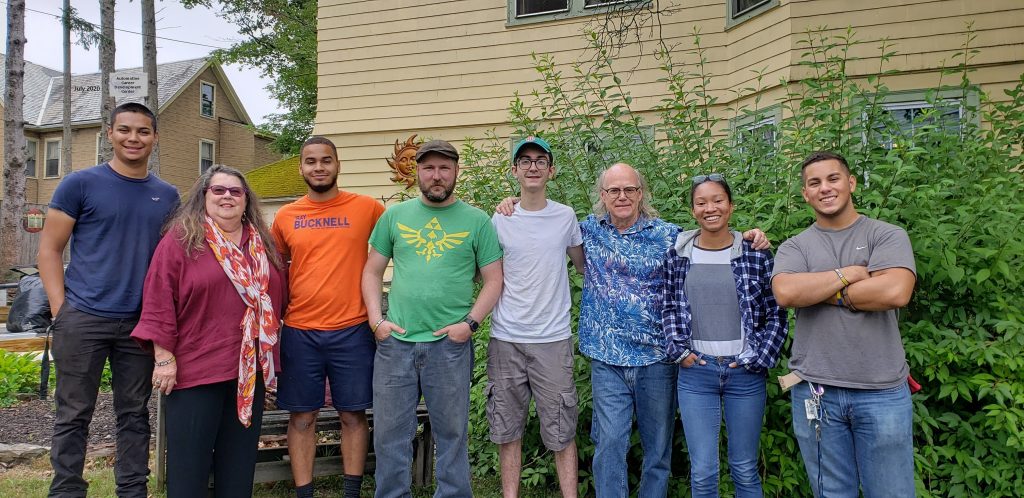 brake linings, gasoline vapors catching fire, an A/C hose with pressures high enough to damage your eyes, and a lot more. Staying safe has been a concern for mature people as we witnessed some unsafe antics in the shop by the young and restless.
At ACDC we have been working with high voltage systems for well over 20 years. No problems and we plan on keeping it that way. That same thinking is what we are using as we start up live classes again.
We use the Massachusetts guidelines for training centers.  https://www.mass.gov/info-details/safety-standards-and-control-plan-occupational-schools-and-testing-centers#social-distancing-
The guidelines may change for the better, but we will assume it will stay the same. Our building is 1,000 sq. feet with an attached building of 4,000 square feet. To make this work, ACDC is limiting the number of students to 4 people, less than the allowable maximum in the building.. We will be 6 feet apart and have to wear masks. If you live and/or work in State or Country where the Covid 19 infection rate is rising, ACDC reserves the right to reassign you to a later class. Make sure your travel expenses are refundable. ACDC will provide all the meals, ground transportation in Worcester, and a place to stay. In addition we will supply masks, hand sanitizer and other safety items as needed. You will only socialize with the ACDC staff, use ACDC cars and eat ACDC food. No outside trips are allowed. Once class is over, you may want to tour this part of the country.
Until we have a cure and a vaccine, we will be as careful as we can and still provide the hands-on, in depth training, we are known for.
We have just launching a new web site, www.fixev.com. It was built from the ground up as our old site still ran on a "points and condenser" platform.
Deb, I and all the people at ACDC are working hard behind the scene getting ready for seeing you in person again. We miss you and wish you well.