To Order call the office at 508 826 4546
Or go to the "Contact Us" Page and send us a message.
We don't use online ordering to ensure you get exactly what you need.
Color 2013 ACDC HEV/EV Technician Book (350 Pages Color)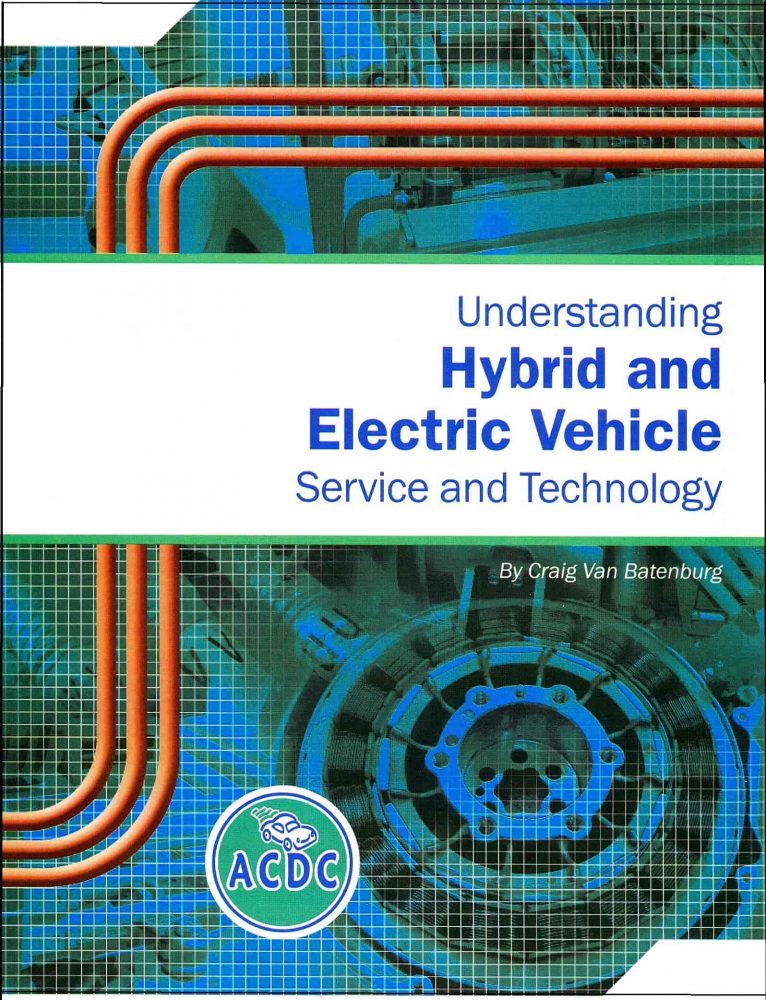 Share this product
This book is full color, 350 plus pages. Spiral bound to lay flat on a work bench. For aftermarket shops. Craig started writing this book in 2003 after he learned enought to help technicians, like himself, undertand the Honda Insight, Prius and the new 2003 Civic HEV. Every year he added more tips about the latest HEVs like; Ford Escape HEV, Accord HEV, Highlander HEV, Lexus and on and on. Then in 2010 he added the first plug-ins, Volt and Leaf. Now it cover all models from M/Y 2000 – to 2013. The first 50 pages is an introduction to the tecnology and then from A- Z, each HEV, PHEV and EV are explained. In the back of the book are charts, help and more.
Loads of information for hybrids and plug-ins that are out of warranty now. Years covered are 2000 to 2013.