To Order call the office at 508 826 4546
Or go to the "Contact Us" Page and send us a message.
We don't use online ordering to ensure you get exactly what you need.
Prius Vent Cover (MXG006)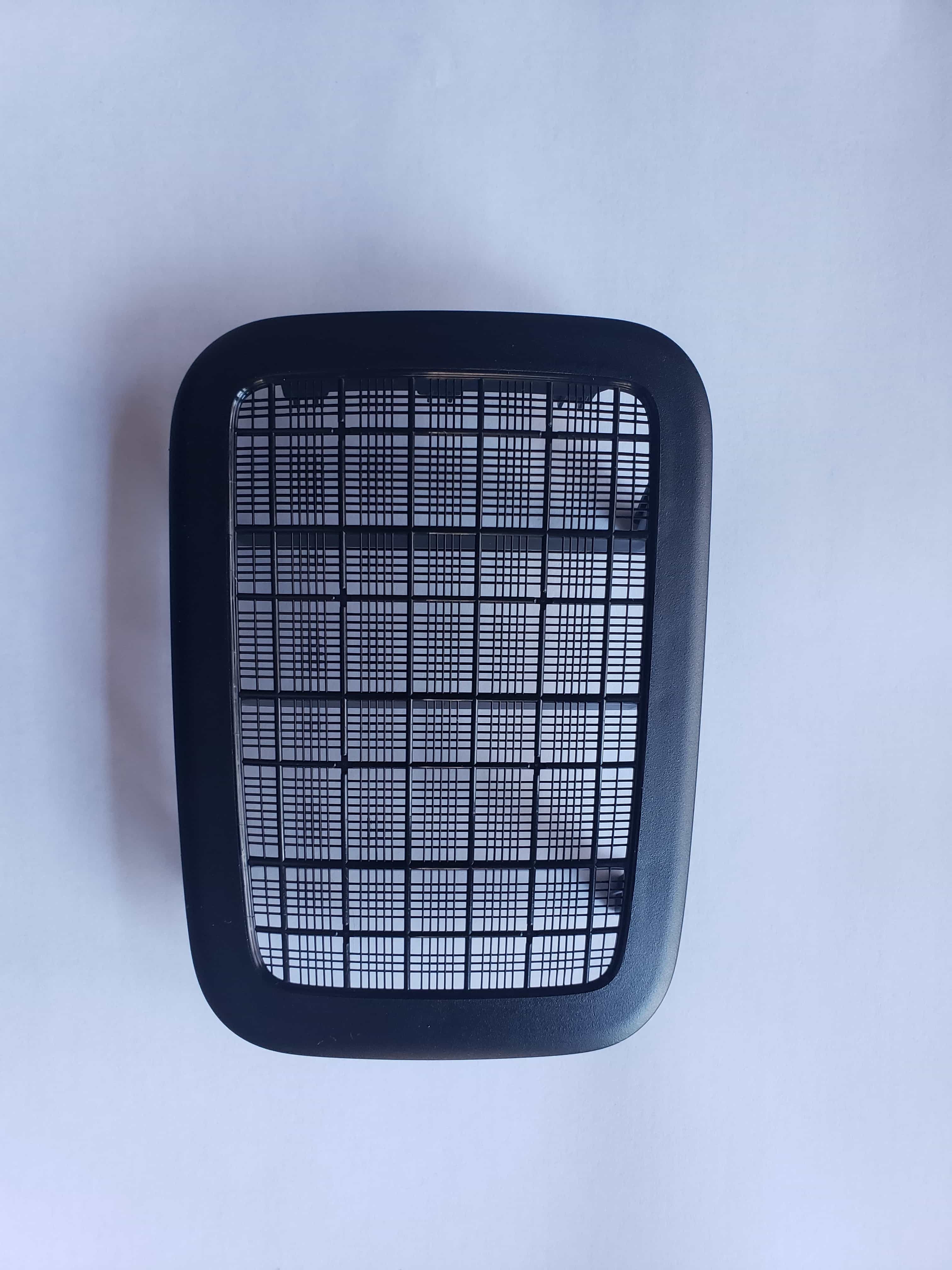 Share this product
This vent cover snaps into place and is washable. Once you have service, replaced  or repaired the HV battery or cooling fan, install this cover. Lets the Prius owner know you care. Fits 2010 -2015 Prius. DOES NOT FIT Prius C (Aqua), V or Van or Plug in.  Note: Paper filter from factory from 2016 to newer Prius.