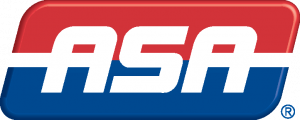 ASA – Technology & Telematics Forum
The Automotive Service Association and the Alliance for Automotive Innovation is hosting their 7th annual Technology and Telematics Forum (TTF) in Las Vegas Nevada.  Craig will be here discussing new car technologies available today, including electric vehicles, and what shops can expect to prepare for these changes.
Hope to see you there to help share your expertise for the near future.