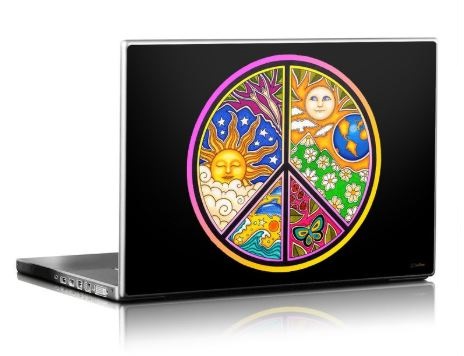 Dec 9 and Dec 10 at 8am, 2pm or 8:00pm Live Online ASE L3 Prep Classes 1 and 2 Copy
December
09,
2020
-
December
10,
2020
Dec 9 and 10 at 8am, 2pm, or 8pm EST Craig Van Batenburg will have a live L3 Prep Class. The end result is a better strategy for testing and to help you pass the L3 Test. Always more to learn. Call "Craig" to sign up or Email us. 508 826 4546.
Pricing:
1 to 4 classes: $100 if bought each (about one hour in length).
5 to 9 classes: $75 each or
10 to 14 classes: $55 each (more dates will be added)
Train your entire shop with discounts of up to 50% off. Call for special pricing.