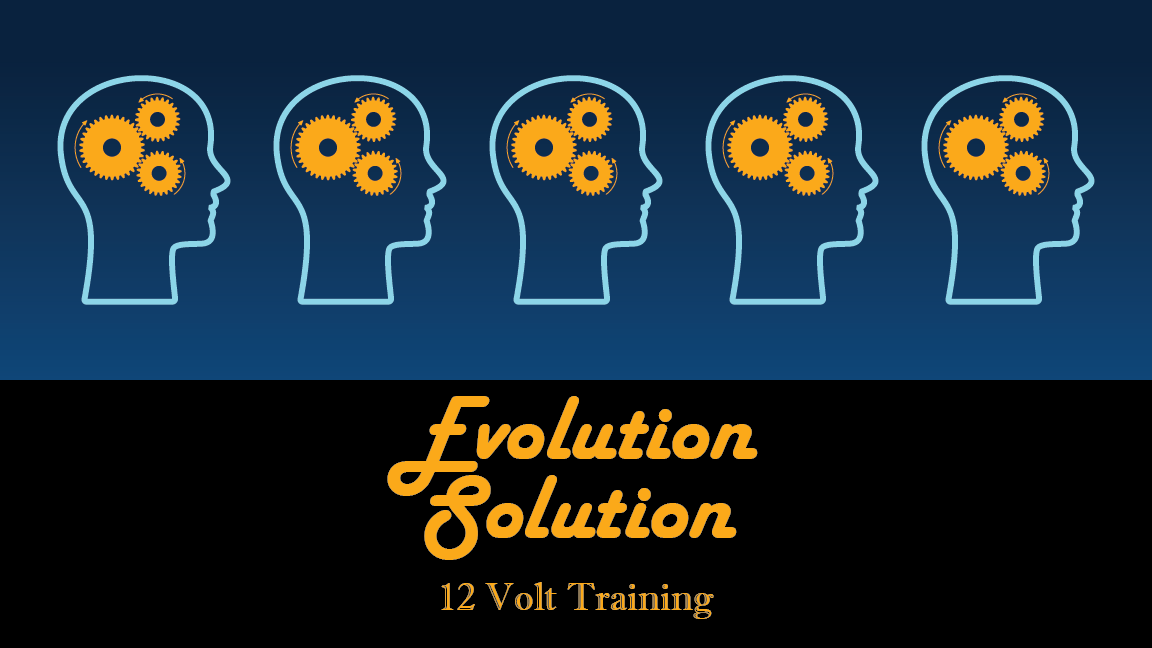 Evolution Solution (5 Seats Available)
June
06,
2022
-
June
10,
2022
This 5 day class will help you reach a level of mechanical and electrical competency so that you can continue to evolve and move into the modern high tech cars of today.
What we will cover in 5 days:
Electrical 
DC and AC electrical system.
Reading wiring diagrams
Using Meters
Measuring Volts, Amps and Resistance
Use of ohm and milliohm meters
Using Oscilloscopes
Current Ramping
Computer Circuits
CAN system
Scan Tool Data
Internal Combustion
Ignition
Compression
Fuel
Drive Line
Basic overview of transmissions, brakes, HVAC, suspension, steering.
Cost $4,500 includes:
Five days of training. Hands on
Hotel for 5 nights
All meals
Training book and materials
Jump drive with 2 gig info
6 months of Electude's Automotive Essentials