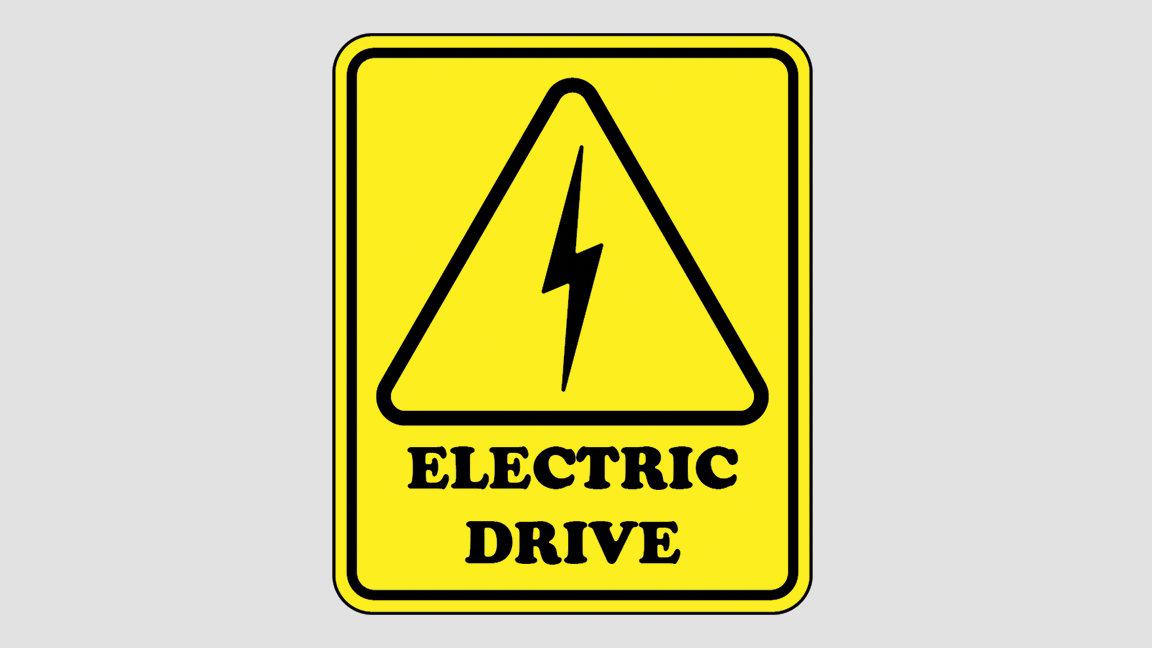 5 Day Class! Electric Drive
December
06,
2021
-
December
10,
2021
Our 5 day HEV-EV class starts with 30 hours of on-line self-paced training and 3 ACDC EBooks to study. Then 20 minutes, once a week, with Craig to get ready. After you study on-line, you complete the class at the ACDC training center. Hands-on at ACDC for 5 days of in person training. 70 hours of study total. This is the last class this year. Before enrolling Craig will set up a 20 minute meeting online to explain more and answer any questions.
The class will let you work on the 5 required HEV-PHEV-EV needed to be part of ACDC's ESP (Education Support Program). You will have the time to develop, with ACDC's help, a HEV-EV class that will really complete your student's knowledge so they can reach their potential and stay in the repair industry with the skills the shops need today.
Want to share this event? Choose your platform!